MEET THE SHANNON ELEMENTARY WRITING CONTEST WINNERS!

Dianne de Las Casas visited Shannon Elementary in April, 2013. As part of the curriculum connection to Dianne's author visit, 3rd, 4th, and 5th grade students participated in a writing contest inspired by The Cajun Cornbread Boy. They wrote their versions of "The Mississippi Hushpuppy." Congratulations to Curtis Silver (3rd grade), Randy Johnson (4th grade), and Detrick Anderson (5th grade) for their deliciously "Southern Fried Tales!" You guys sizzle! Read the winning stories here!
THE LITTLE "READ" HEN HAS JUST HATCHED!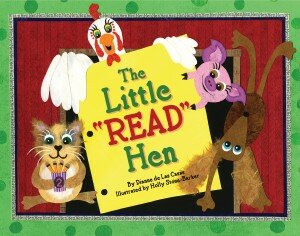 Dianne de Las Casas' NEW book, The Little "Read" Hen, illustrated by the talented Holly Stone-Barker, is here! Join the clucky little hen as she tries to get her friends to help her write a story through the steps of brainstorming, researching, outlining, drafting, editing, and proofing. She's unflappable and doesn't let her friends get her in a fowl mood. An EGG-cellent story for aspiring young writers! For fun book activities, click here.
"This fresh take on the traditional folktale gives youngsters sound advice on writing their own stories. Teachers will want to use this pun-filled tale in their writing lessons. Colorful cut-paper illustrations add to the humor." - School Library Journal
Order Now!

ROCKIN' THREE BILLY GOATS APP


NEW! This story app by Dianne de Las Casas and illustrated by Stefan Jolet is a rockin' remix of the classic tale!
"This goes to show that a little creativity and funkiness go a long way. Rock on." -Kirkus Reviews
"This is one app you MUST get if you ever come in contact with kids. Rockin' Three Billy Goats ROCKS!" -Mim Gottschalk, Children's Librarian
Music by Blue Vision Music App developed by Moglue
Download now for $2.99 from the App Store
LOOK AROUND!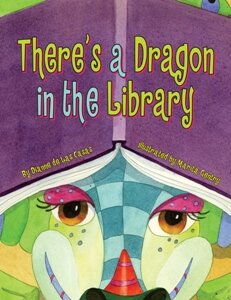 Thank you for visiting! Please take a look around. There are great accompanying activities for each of my children's books. You will also find storytelling games, literacy activities, and family together time activities. There's tons of fun for everyone!
NOVEMBER IS PICTURE BOOK MONTH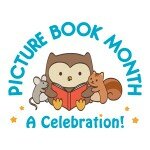 Dianne de Las Casas is the founder of Picture Book Month. During the month of November, picture books are celebrated around the world! Be sure to visit Picture Book Month to read essays on the importance of picture books by luminaries such as Chris Raschka, John Rocco, Doreen Cronin, Jon Scieszka, and Paul O. Zelinsky. During the 2012 Picture Book Month, the American International School in Budapest, Hungary read 6,917 picture books! Wow and congratulations to Ms. Ducharme, their incredible librarian!
November is Picture Book Month! Read * Share * Celebrate!
CHECK OUT KID CHEF ELIANA!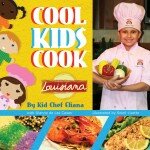 Dianne's 12-year-old daughter, Kid Chef Eliana, is cookbook author, radio show host, and celebrity kid chef. Visit her website at KidChefEliana.com.